Karen Freedgood, LCSW provides counseling and psychotherapy to patients in Morris County, New Jersey and surrounding areas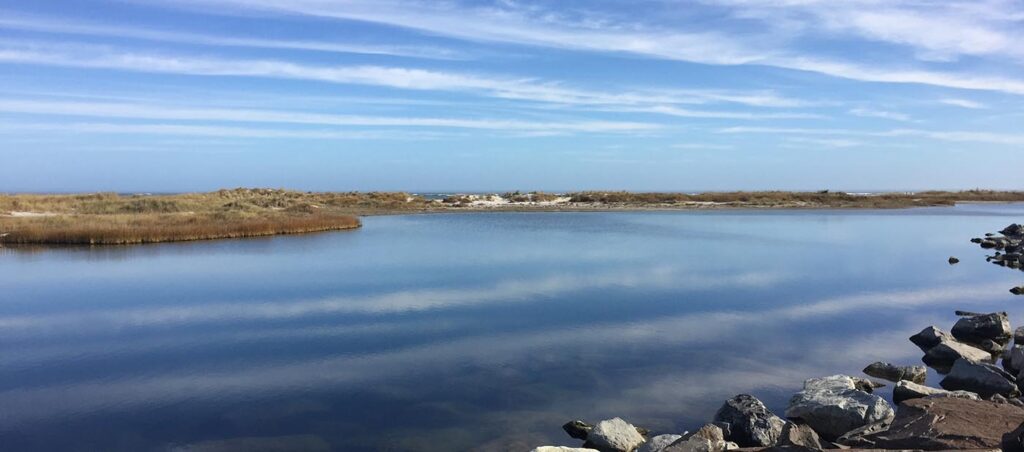 Karen Freedgood (she/her) is a psychotherapist based in Morristown, New Jersey. Karen is "in-network" with UnitedHealthcare, Blue Cross Blue Shield, and Cigna. She also accepts patients who are uninsured or covered by other plans (please see Q&A below).
Treatment philosopy
If you are feeling anxious, depressed, or struggling with other feelings that get in the way of happiness, good sleep, job performance, or life goals, you are not alone. You are unique and so is your journey to feeling better. My philosophy while working with patients is to create an empathetic, supportive, judgment-free atmosphere. Together we will develop a treatment plan rooted in time-tested therapeutic approaches but also personalized for your specific challenges, goals, and overall well-being.
Issues I can help with
I help patients from all walks of life. Common conditions may involve (but are not limited to):
Trauma, PTSD (trained in EMDR)
Anxiety
Depression
Difficult life transitions
College and career issues
Relationships
Stress management
Self-esteem and body image
Women's issues, parenting and family
I am seeing patients both in-person and through telehealth
It is important to me that you can access therapy safely, affordably and on a schedule that works for you.
In-person sessions are available at my office across from Morristown Medical Center.

Currently offering telehealth (online assisted therapy) through private, secure, easy-to-use technology.

Telehealth sessions are conducted over videoconference and/or phone with additional support available by text, phone or email when you need it.
Questions & answers
Q: What insurance do you accept?
I am in-network and currently accept UnitedHealthcare, Cigna and Blue Cross Blue Shield. In addition, I do my best to make therapy accessible to you — with or without insurance.
Q: Do you accept patients without insurance?
Yes, I do my best to make therapy accessible to you — with or without insurance. If you are uninsured, I currently accept direct payment, on a "sliding scale." This means that patients with lower incomes (and other financial hardships such as job loss or reduced hours) are eligible for discounts. Please contact me to discuss flexible accommodations for your personal situation.

Q: Are you offering in-person appointments?
Yes, in addition to telehealth (virtual sessions) if it is more convenient for you. Masks are no longer required.

Q: Where is your office located?
My office at 55 Madison Avenue, Morristown, NJ is conveniently located across from Morristown Medical Center, right by the ramp for I-287. Come up to the 4th floor and I will greet you in the waiting area at your appointment time.

I provide therapy to people all over Morris County and throughout the State of New Jersey, including Morristown, Morris Township, Convent Station, Madison, Florham Park, Chatham, Short Hills, Summit, Milburn, West Orange, and more.

Q: Do you work with patients outside the Morristown, New Jersey area?
Yes, patients can be located anywhere in New Jersey. Telehealth may not be the best solution in some cases. Please reach out to me and we will discuss your specific situation, treatment history, and other factors.
Q: What is EMDR Therapy?
EMDR (Eye Movement Desensitization and Reprocessing) is a type of therapy that helps individuals process traumatic or distressing memories. EMDR has been found to be effective in treating post-traumatic stress disorder (PTSD) and other trauma-related disorders, as well as anxiety, depression, and other mental health concerns. By focusing on specific eye movements, sounds, or taps, I guide patients through re-experiencing the distressing memory while simultaneously accessing positive associations. This process helps to reduce the emotional intensity of the memory and allows my patients to process the memory in a more adaptive way. Learn more.
Q: Where is Karen Freedgood, LCSW licensed to practice?
I am a Licensed Clinical Social Worker (LCSW) in the State of New Jersey. To verify my credentials you may visit the NJ Department of Consumer Affairs website and search for my name.